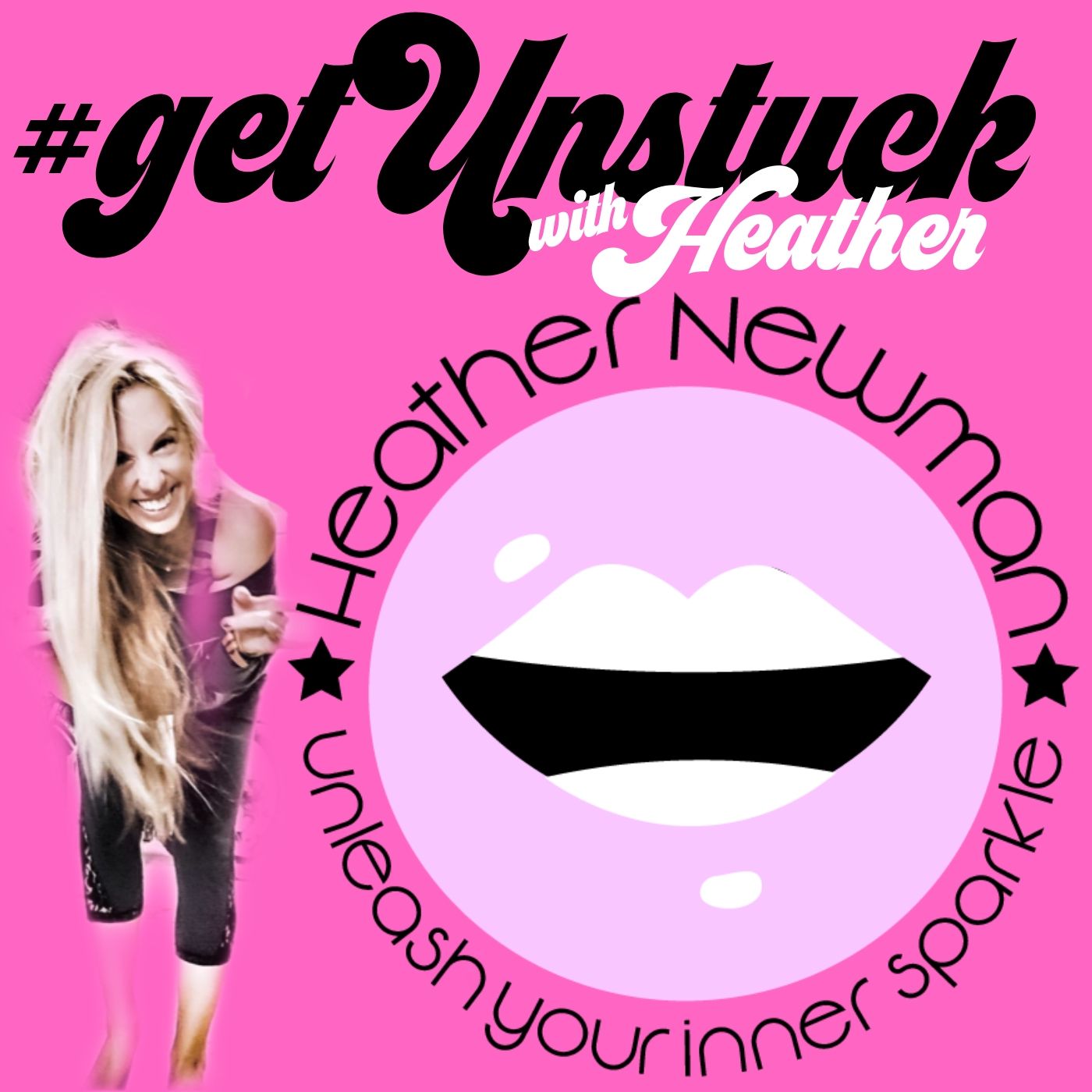 Incase you needed the reminder that your worth isn't tied up in what others think of you - HERE IT IS. You are not defined by other people's opinions! BE YOU! 
-
Go to the internet for distractions
go inward for answers!!!
NEW PODCAST IS LIVE! Episode 25: Guidelines for Goal Setting just in time for a NEW YOU in the NEW YEAR!
Here is the mini course to get started: DREAMS START HERE
-
I'm even giving you a FREE copy of my goal setting planner that members of my GlitterU community use every month to RESET and REFOCUS: Grab yours here:
http://bit.ly/2SzSrmL
-
Subscribe to the GlitterU community at www.GlitterU.com
Instagram @GlitterU and @theheathernewman
Subscribe to the #getUnstuck Podcast here:https://apple.co/2MBYAe2