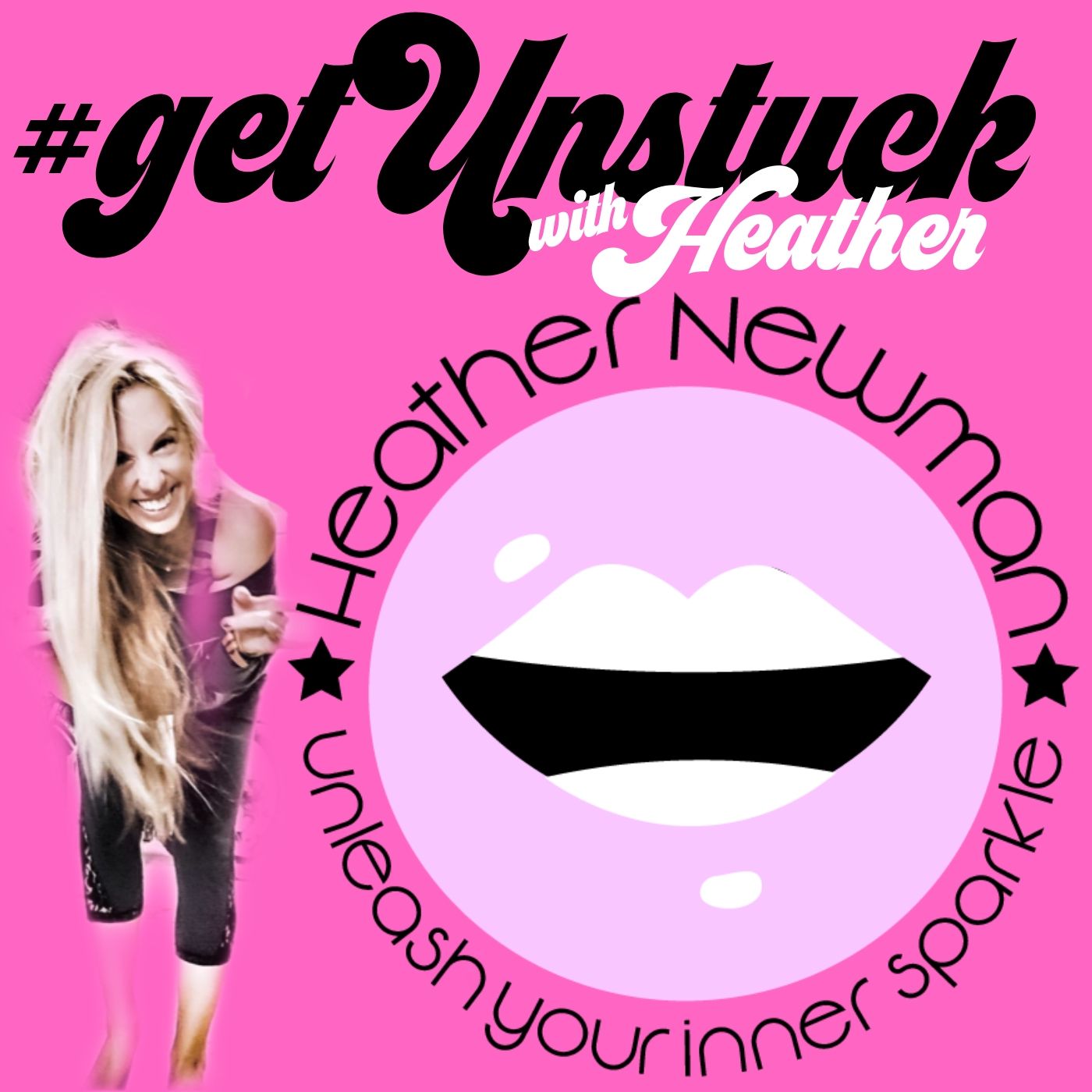 Today we are going to talk about working out - all of my fitness hacks - how to get motivated.....
If you are not following me already over on the GRAM, please do so here: @glitteru
#1 - Do not sleep with your phone right next to your bed!
and if you don't have this APP - I'M PRETTY SURE YOU NEED IT - CHECK IT OUT!
it's called Alarmy app and it makes you get up and do something for the alarm to stop - it is super cool and perfect for the snooze master!
#2 - Another great item to invest in is a SUNRISE ALARM CLOCK - if you don't have this, I highly suggest you try this type of alarm clock - it's the perfect solution!
Those are my best two tips to waking up earlier and getting your day off on the right track! This small change in habit is LIFE-CHANGING - honestly - it takes a little bit to get adjusted but once you do, you'll never want to waste your life away in the bed again.
My next tip is to take some PRE-WORKOUT! Get something pumping in you right away to get started on the right HAPPY FOCUSSED PATH to get it done! This version that I drink is CLEAN AND HEALTHY - I won't talk about other companies and other products but i've done my research and this is MY GO TO - if you are a coffee drinker, that might work for you - My Unicorn Juice is DELICIOUS!!! JUST get something to get your blood flowing. One scoop does it for me.
Next, blast your music!! Find your very own power song - and let that be your GO TO song - your go to JAM! The workout can actually be the thing that gets you going -
What I do is livestream my workout online with all of my BFF's in my FIT GYM ONLINE - we have a secret link and while I'm setting up - I blast my music and drink my unicorn juice
Continue listening for more tips, trick, hacks and motivation!  See you next time and be sure you are subscribed to my BLOG at www.GlitterU.com so we can stay connected - I want to be your social BFF!