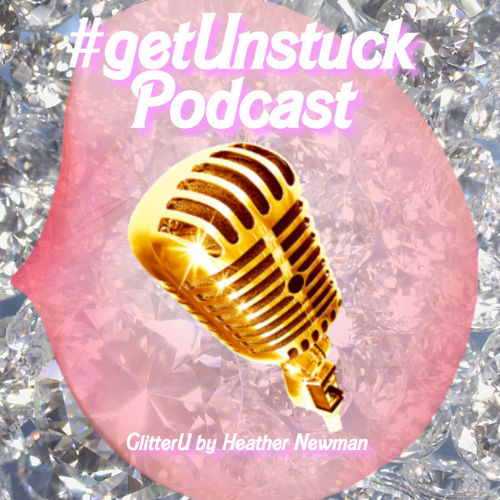 Today's Episode 33 comes from a my passion and the studio experience ONLINE.  Movement is the secret sauce.  That's it!    I hope it helps to inspire you to invest in yourself and work on self-love. Please leave me some good reviews and comments if you enjoyed today's message.  It's a little longer than my usual podcasts - I told you I was really passionate about this topic.  
I mentioned briefly my new BOOTY CHALLENGE - I encourage you to try it out for free by printing your 30-day workout schedule at www.ToneN10.com
I always show you a demo/form on my mini youtube channel "Heather Newman Fitness" please click the little red button over the and hit subscribe so you don't miss my SUMMER 6-PACK series coming soon💥
Join in the challenge and build your glutes! Not sure where to start? Kickstart your healthy lifestyle, enter your email to receive your FREE printout of this entire BOOTY WORKOUT SERIES (challenge you can do anytime) - 
https://www.tonen10.com/
 ★
The ONLINE VIRTUAL STUDIO TONE by Heather Newman is a place to pop in for a :10 minute workout on the daily - Get your FREE trial TODAY!
Not sure what workout to do when or what to eat to get the fastest results?