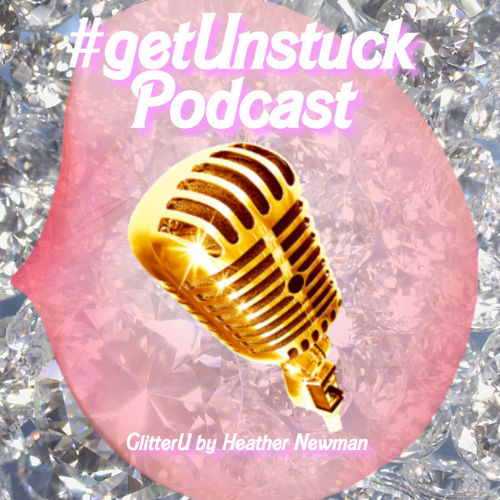 Today's Episode 34 Learn why you feel overwhelmed or like you're drowning in to do lists and what to do to conquer it.  Anxiety can take everything out of you but not if you implement these TOOLS so be sure to save this podcast and JOURNAL these tips down!  
---------
I encourage you to try out my 30-day BOOTY challenge workout schedule with videos FREE TO WATCH at www.ToneN10.com I always show you a demo/form on my mini youtube channel "Heather Newman Fitness" please click the little red button over the and hit subscribe so you don't miss my SUMMER 6-PACK series coming soon💥 
Join in the challenge and build your glutes! Not sure where to start? Kickstart your healthy lifestyle, enter your email to receive your FREE printout of this entire
I'm also inviting you to join us over in the Online Studio of you are beginner or just not sure how to incorporate fitness into your daily routine or you want to make it a new lifestyle for yourself...... My design and technique for movement in :10 minutes a day is the perfect place to start so head on over to - https://www.tonen10.com/ ★ and be sure to subscribe for specials and more motivation to change things up.
The ONLINE VIRTUAL STUDIO TONE by Heather Newman is a place to pop in for a :10 minute workout on the daily - Get your FREE trial TODAY! https://www.tonen10.com/ Not sure what workout to do when or what to eat to get the fastest results? No problem, this will solve your questions and get you toned in no time! www.GlitterU.com (blog) & Online Studio: https://www.tonen10.com/ Join our community! https://www.tonen10.com/plans-pricing 
Shop all my looks & decor & try the LTK-APP: http://bit.ly/Heather_Newman Instagram: https://www.instagram.com/tonebyheather Facebook: https://www.facebook.com/heathernewma... Website: https://www.ToneN10.com & https://www.GlitterU.com Podcast Channel: https://www.glitteru.com/podcast Guide to help you jumpstart that metabolism: https://www.SugarDetox7.com Have a question..? Drop it below! Subscribe to the channel and always stay on track! - https://bit.ly/2VzKSNP