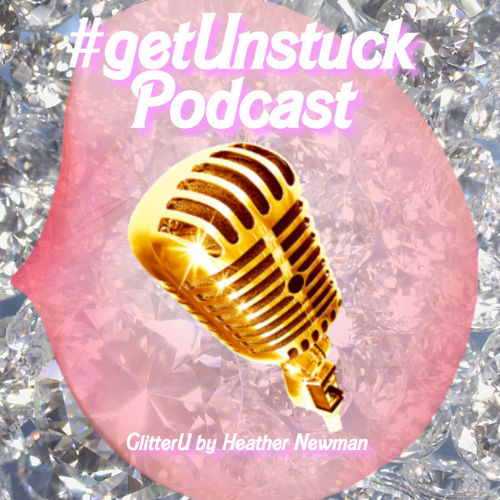 Episode #38: #getUnstuck Podcast GlitterU by Heather Newman 
Limited Edition Episode #1: Healthy News Chicks (Podcasts are such an amazing solution because we can do the laundry, drive a car or wash dishes while we listen)
On today's episode we are making a little bit of a pivot from our regular #getUnstuck Podcast.  Heather introduces you to the Healthy News Chicks and why it is necessary to start paying attention to the world around us.  Did you know this?  If not, it's something that every single one of us needs to be privy to and fast.  The more informed you are the less easily controlled you will be.  The phrase "knowledge is power" has always been said because it's true.  Our knowledge is feared, because that is where our power lies.  
Healthy News Chicks is a LIMITED EDITION SERIES to help bring sources of information for you to decide what in the world is actually going on.
Learn the difference in a mandate and a law. 
Know your rights.
CHECK OUT HEATHER'S BOOK click HERE
Learn more about GlitterU by Heather Newman click HERE