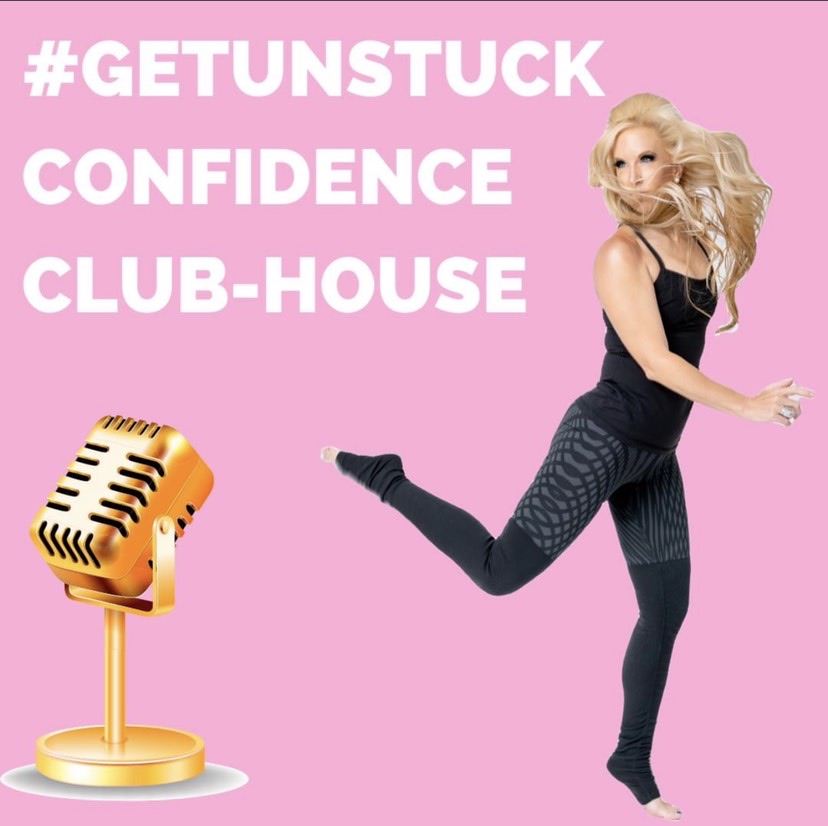 Today we are going to talk about some exercises that you can do in order to create your own personal mantra. We have three objectives and that is going to be discussed thoroughly, so grab your journal.
Be sure you are subscribe to Glitteru.com so you don't miss an episode
If you have not already listen to phase 1 part one, please go back and listen to that first these are meant to be listen to in order.
Xo H